"When it's your turn, hug him" – Internet users chastise Linda Ikeji for stating Will Smith's actions were uncalled for
Linda Ikeji, a well-known writer and entrepreneur, has been hauled by social media users over a recent comment she made regarding Will Smith.
At the 2022 Academy Awards, the popular American actor punched stand-up comedian Chris Rock for making an improper joke about his wife.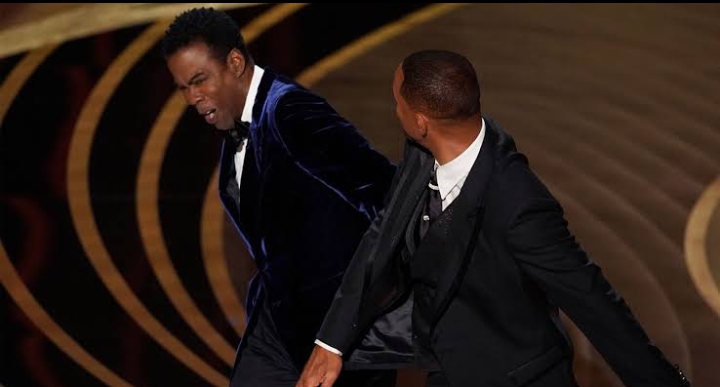 Despite the fact that the actor had instructed the comic not to mention his wife! He eventually apologized for his actions.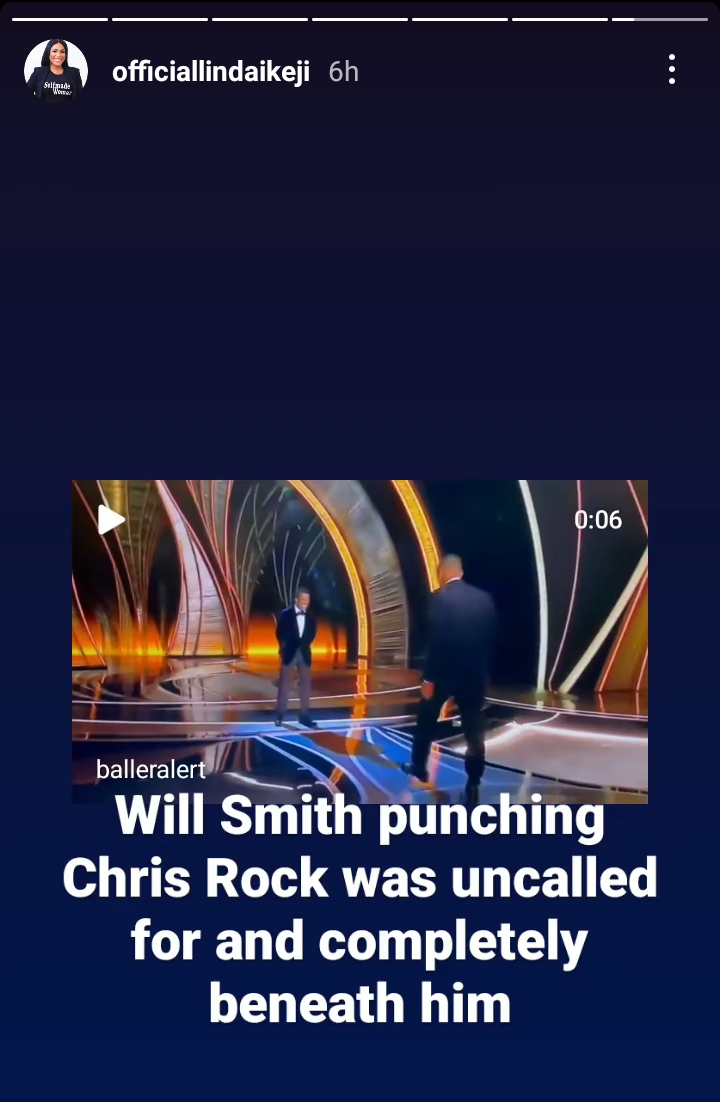 Will Smith's behaviour, according to the mother of one who considered it unseemly, was uncalled for and absolutely beneath him.
This doesn't seat well with some social media users who took to the comment section to put the popular blogger in her place.
See their reactions below: